At 4 Latas we like to frame ourselves within the "CLOSE & SLOW" culture because we live with the vocation of keeping our customer friends always close, with a high quality product, a caring environment, excellent locations and a fair price.
Our foundation is based on excellence and responsibility. In sustainability as a source of security and well-being. We believe in effort, humility and passion in our work, and we claim familiarity as our team's greatest virtue.
come and try our grill in
Saturdays and Sundays at noon only.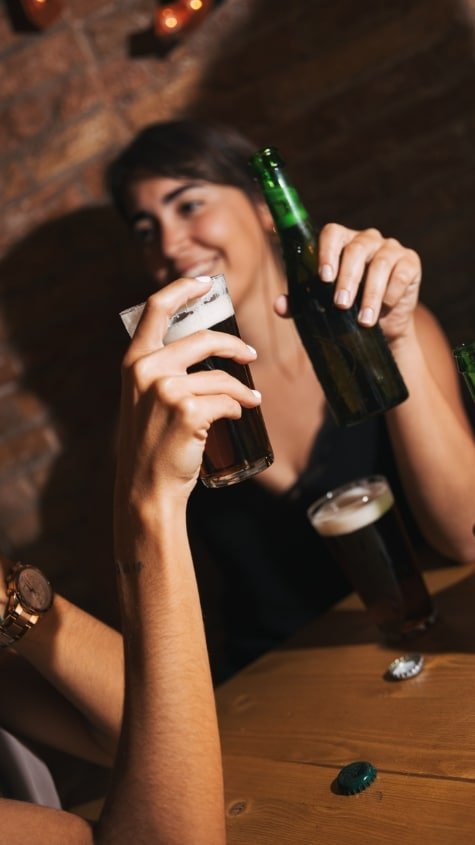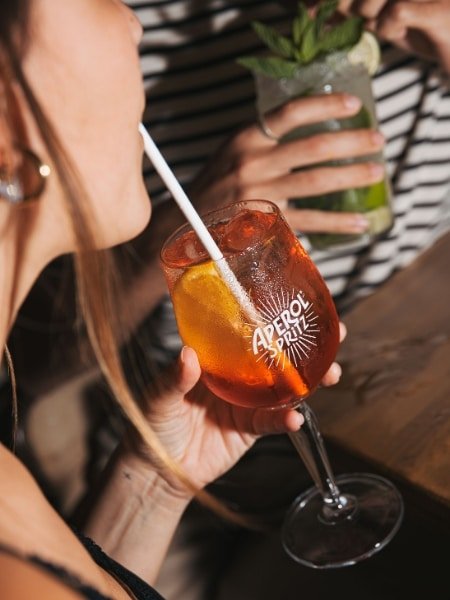 4 Latas creates a new model of Day&Night Afterwork plans and revolutionizes the concept of AFTERNOON.
We create unique spaces with an affordable offer, where you can enjoy a great leisure proposal at any time of the day.
In 4 Cans we know no limits and for that reason we have our ears wide open to listen to any of the proposals of our community.
The wishes of our customers and friends are our orders, and this active listening is the reason for the success of this brand.
Rumba, partying and revelry?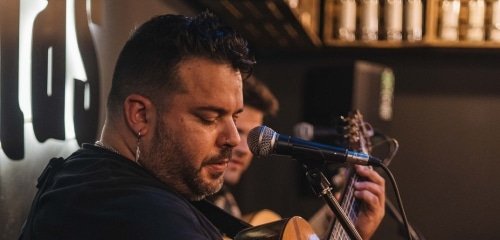 Tapas is not just a tradition, it is a celebration of life.
Imagine a place where tapas are more than an appetizer, they are small works of culinary art that awaken all your senses.
But that's just the beginning.
4 Latas breaks the mold and invites you to unleash your freest spirit.
And since music is the soul of the party, our dinners are transformed into rumba sessions that will make you dance, sing and, above all, enjoy.
In 4 Latas, the 'tardeo' becomes 'rumbeo', because we believe that a good evening should always end to the rhythm of clapping and guitars.
Reservation through the fork
Come and celebrate life in one of your restaurants, believe me, you will repeat.